OUR REASON FOR BEING

Create the most comfortable, vibrant environment for bad-ass travelers to gather together and use as a base camp for exploring, a watering hole for meeting new friends and an affordable way to stay in the heart of Denver.
ABOUT US
---
We the People of Hostel Fish believe that a hostel of backpackers, by backpackers, and for backpackers, shall be a fun, safe, spotless, high-end joint that is Classy as F…(ish!). We are focused on the traveler and the traveler's needs and believe something being affordable should still offer exemplary service and more than expected perks. We believe that shared rooms and neo-urbanism, when combined, create an epicenter for those "seekers of life's adventures" to meet each other and foster new friendships. We're stoked to host you. We're jazzed to have you as our guest. We're here for you and always want to hear your thoughts or suggestions on how we can improve your experience.
FISH - UPSCALE HOSTEL
---
Free iPad Use & Internet Access
Optional Private Rooms
Local Events & Activities Concierge
Charging Stations at Every Bed
Guest Lounge, Bar & Kitchen
Communal Tours & Pub Crawls
Complimentary Wi-Fi In Rooms & Public Areas
Daily Housekeeping
EXPLORE OUR ROOMS
---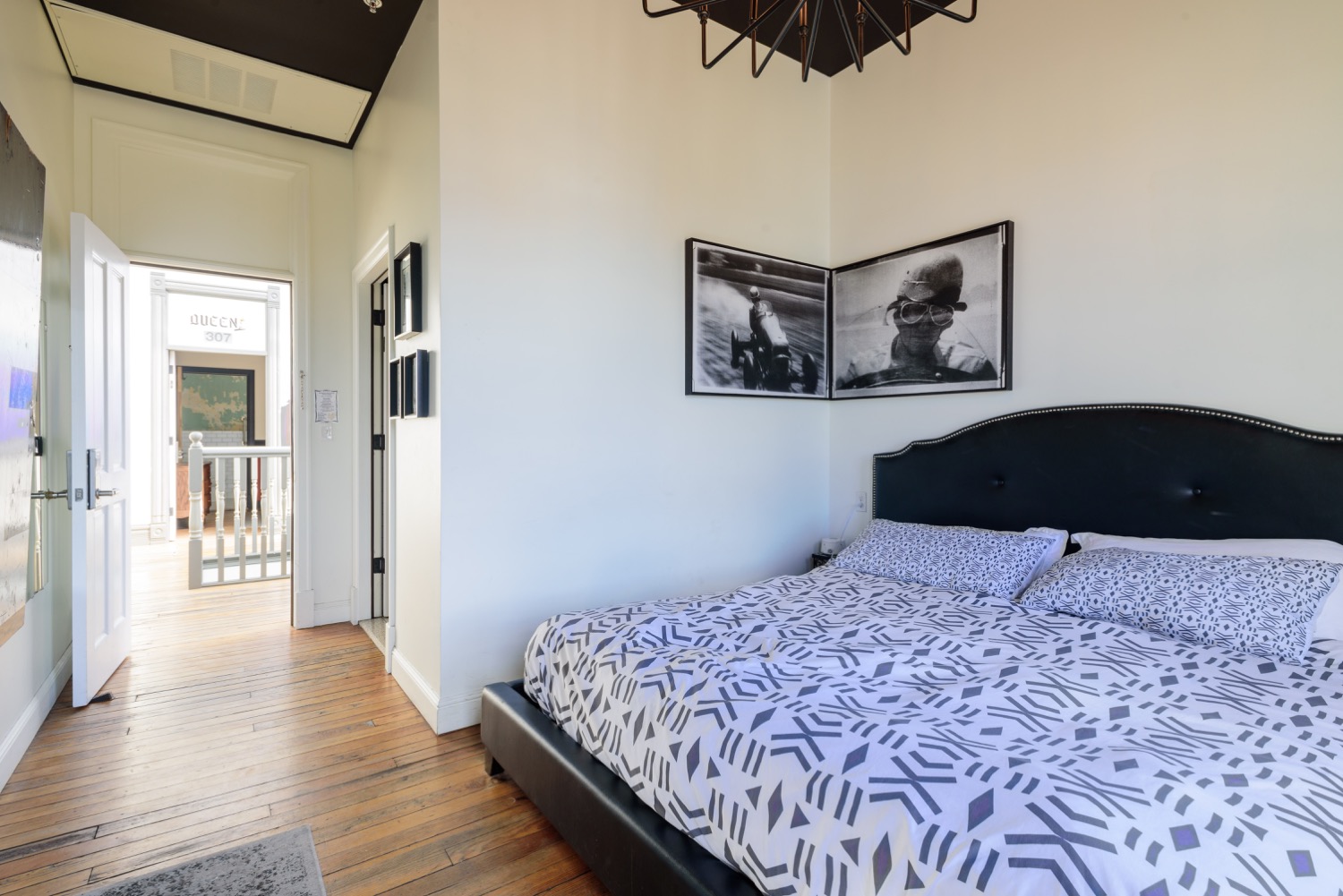 If you're looking for a little more privacy but love the hostel experience, our Private Rooms are the perfect option. Both the king and queen private rooms are located on the top floor and come with a full bathroom and views of the city.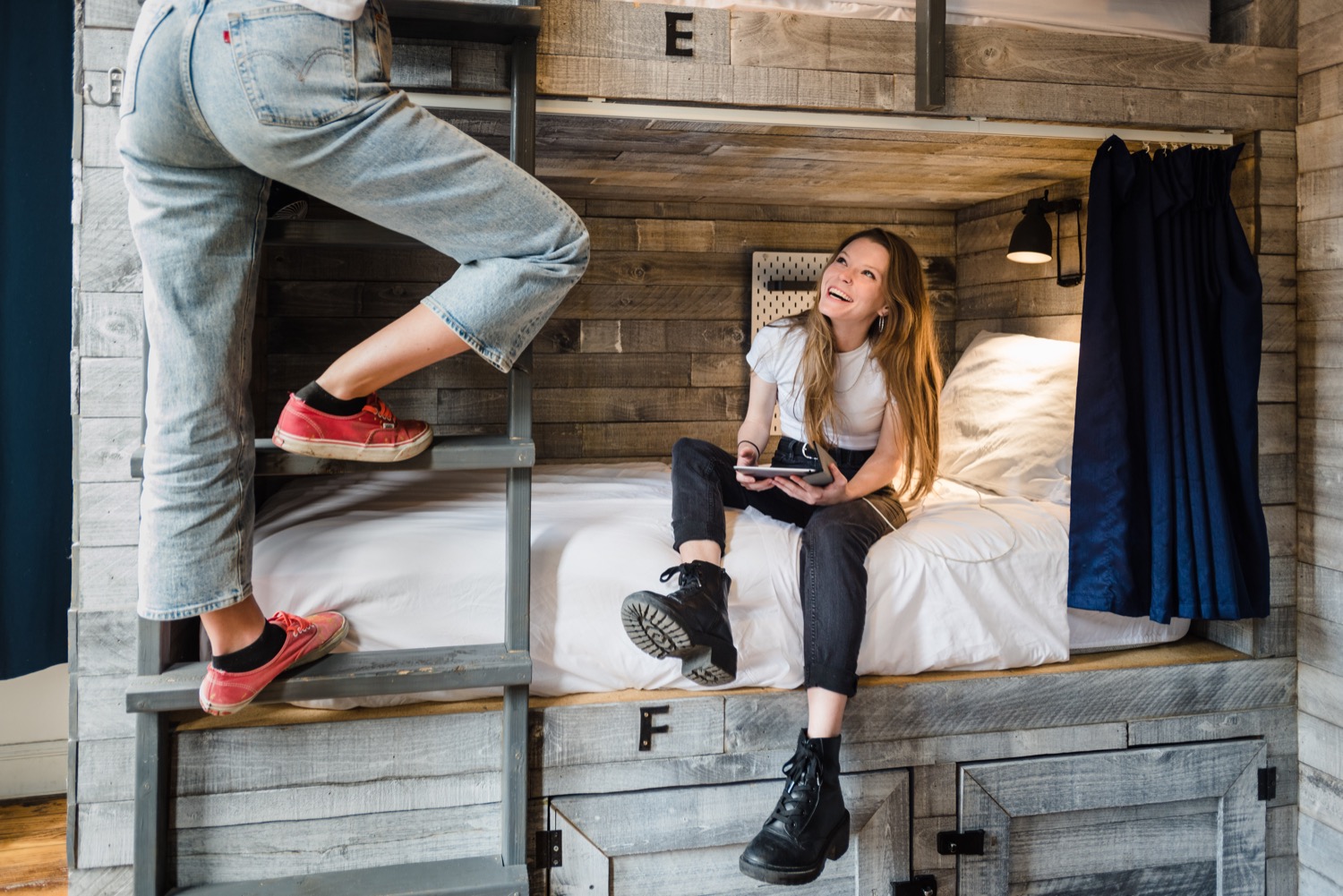 Our shared bunk rooms range from smaller rooms holding four people up to our largest room that holds ten. Each room is uniquely designed with different themes so you can pick the room that you love the most.
CALL US
There is always someone available to take your call.
PHONE NUMBER
Give us a call.
(303) 954-0962
SEND US AN EMAIL
Have questions or comments? Send us an email.
E-MAIL ADDRESS
Click here to go to our contact form.
Or send an email to stay@hostelfish.com using your favorite email application.
VISIT US
Stop by and check out our facilities.
HOSTEL FISH ADDRESS
Click here to see our location on a map.
1217 20th Street Denver, Colorado 80202